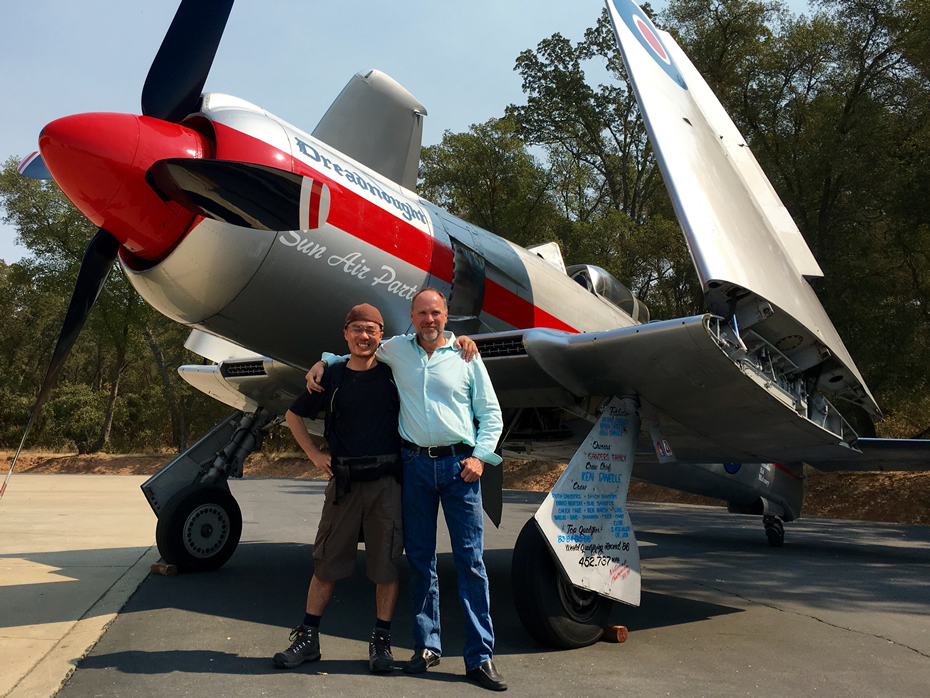 2008, it was my first year that I started annual travel to United States. I fly to the west coast every September to attend a great aviation event Reno Air Races. Then, I always enjoy an additional trip after spectating the races. I love to visit wonderful aviation places such as Planes of Fame, Mojave Air and Space Port, and National Air and Space Museum. Especially, my most favorite place I've ever visited is Eagles Nest in California, located not far from the capital city Sacramento. It's just a non-towered private airport in the countryside surrounded by crop fields, but is an excellent place that flyable WWII warbirds and classic airplanes gather.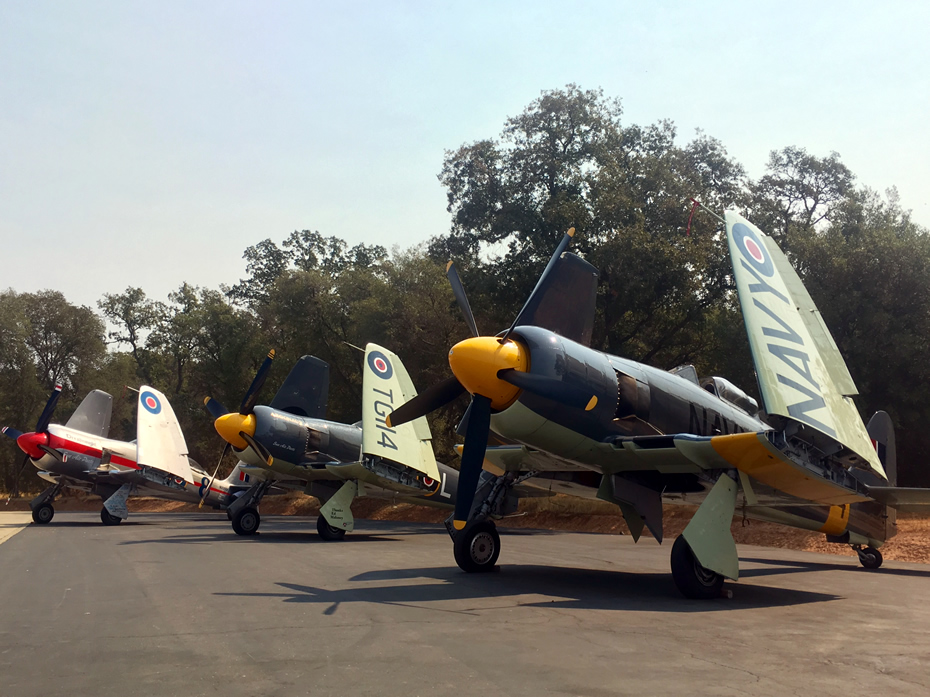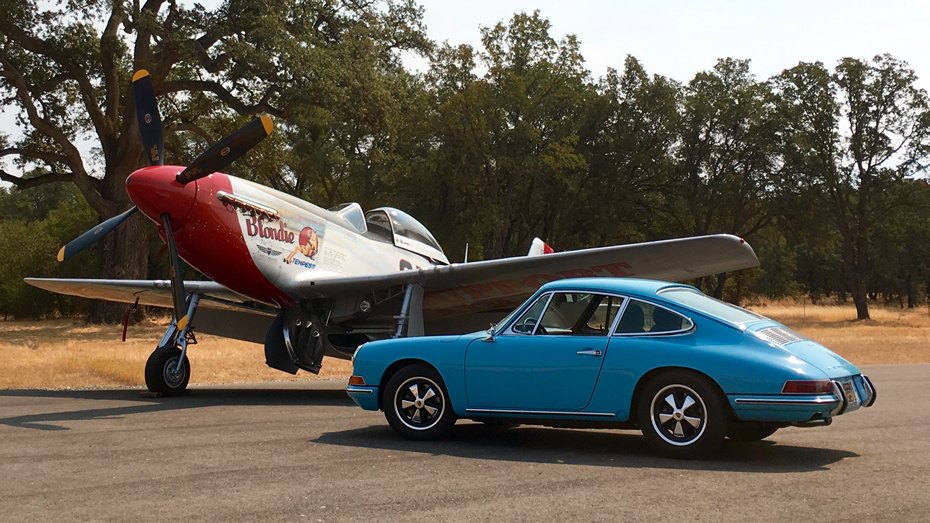 One day after the race week, my friend Ben took me to the airport on the way back to SanFrancisco. After driving in the mountainous area few hours while enjoying stunning views, we arrived there and visited a factory. "The shop" Ben said was the factory of Sanders Aeronautics that the famous Reno Air Races competitor Sanders brothers operate. They are the specialists of Sea Fury maintenance and restoration, and have participated in the unlimited class air races with the British warbirds such as Dreadnaught, Argonaut, n 924 many years. Ben guided me around there and showed me interesting piston powered airplanes, stockpiled aviation engines, and other things.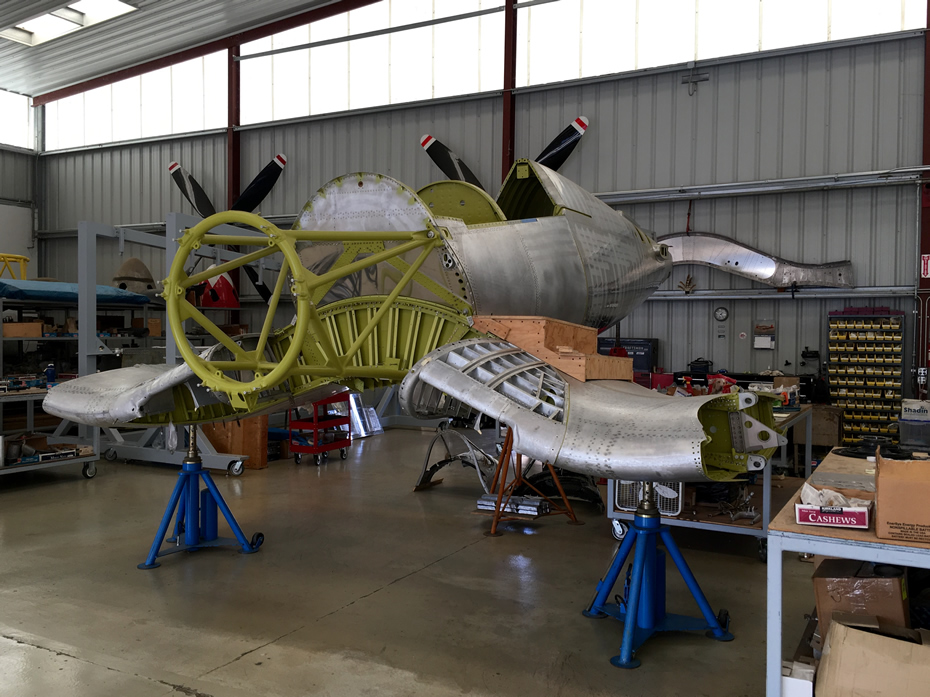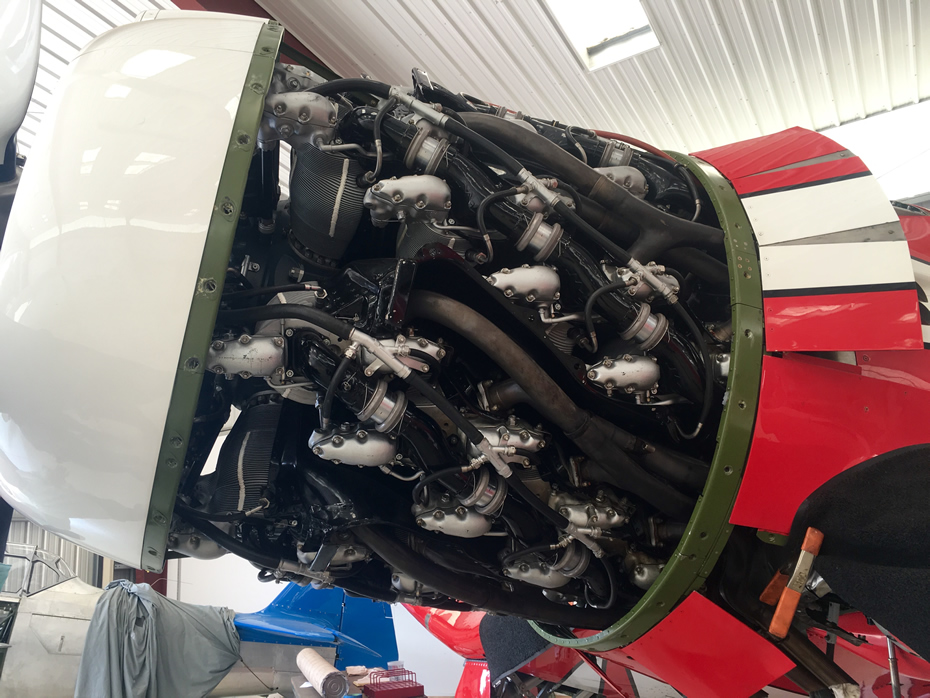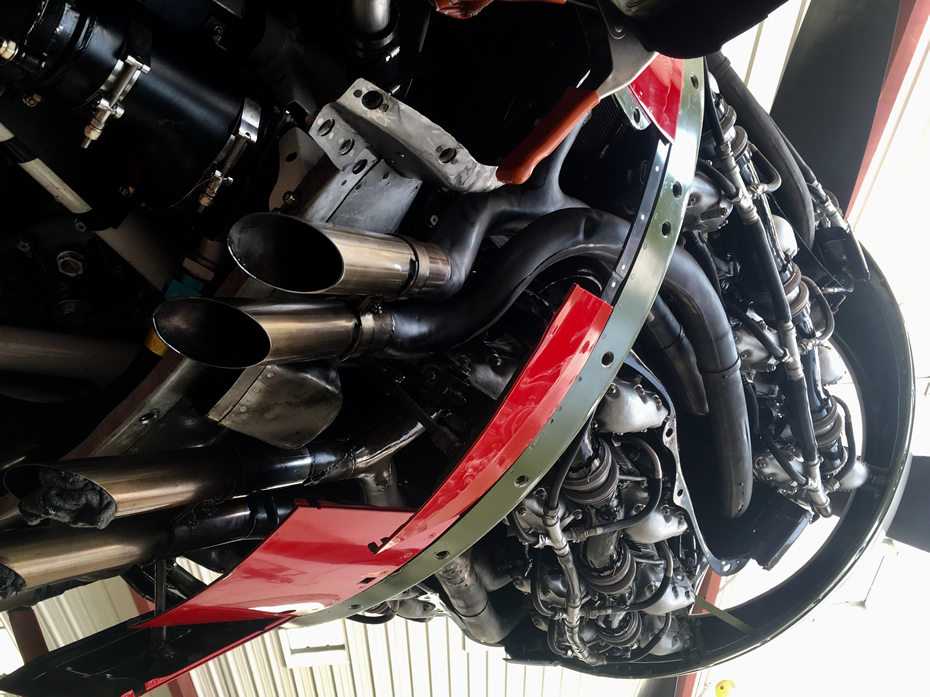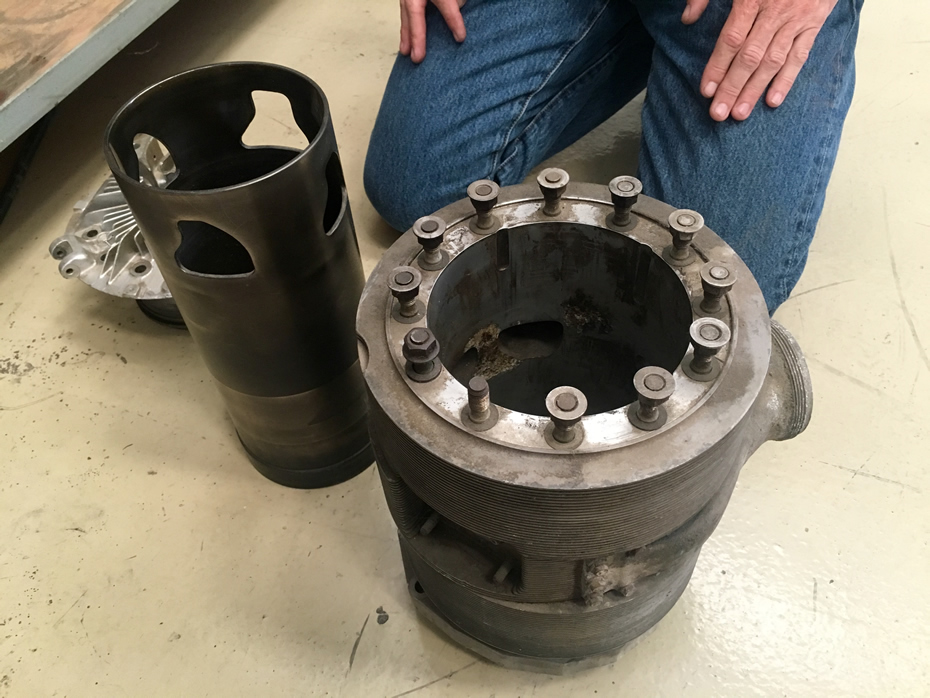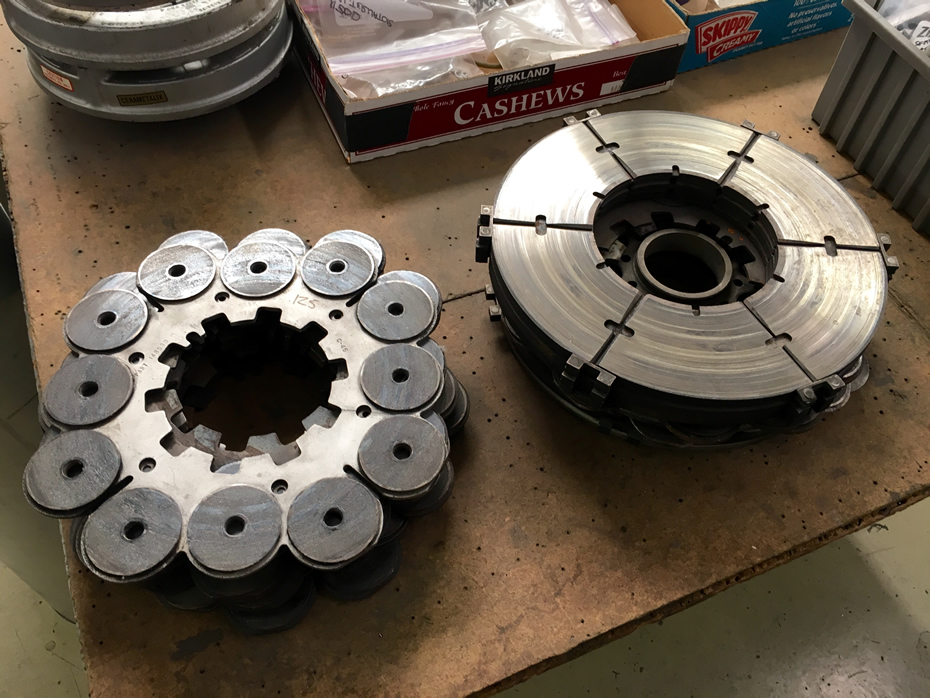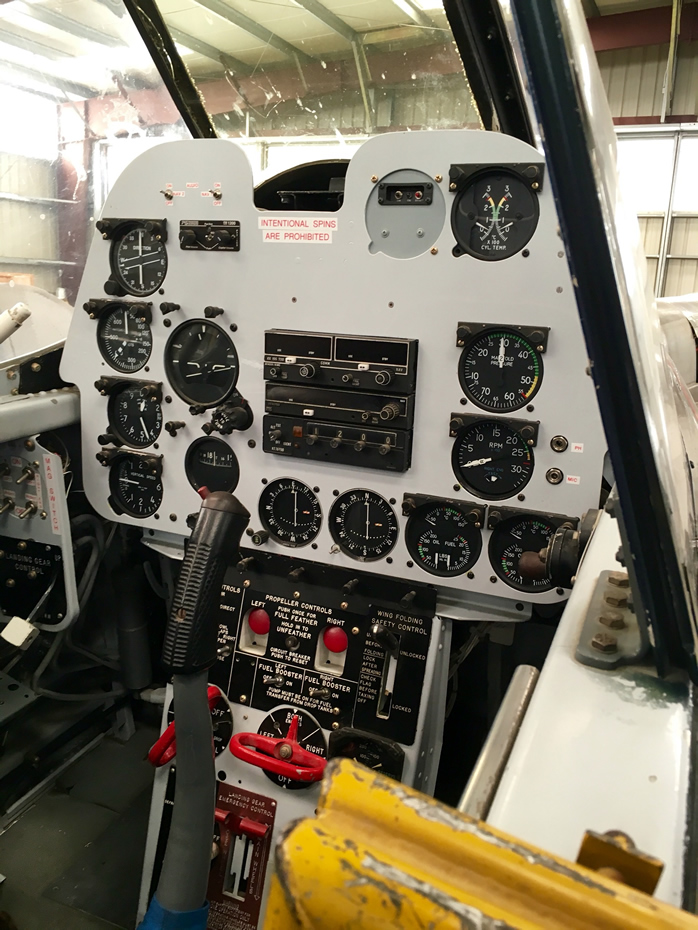 The shop looked like a small aviation museum, but the big difference compared to it is that every airplanes are alive, or to be ready for flying back in the sky. They enjoy airplane maintenance and restoration in their clean and quiet factory, without pressing for time. Excellent classic airplanes and aviation fans gather there and create a great time. I really love the atmosphere. This is the culture of general aviation that we have never seen in our country Japan. I hope I will take part in the great culture someday.